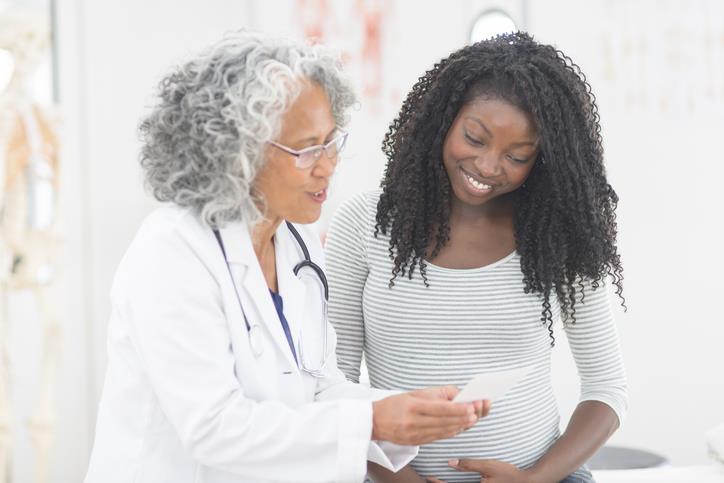 COMING SOON: A NEW E-LEARNING PROGRAM
Culturally and Linguistically Appropriate Services (CLAS) in Maternal Health Care
Check back soon for a free, accredited e-learning program for maternal health care providers and students seeking to improve their quality of care by understanding, respecting, and responding to a patient's experiences, values, and beliefs.
Testimonials
In Your Words
Hear from fellow CLAS champions about why culturally and linguistically appropriate services (CLAS) matter.
We'd also like to hear from you!
"Of all the forms of inequality, injustice in health care is the most shocking and inhumane."
"He who has health, has hope. And he who has hope, has everything."
"Ensuring access to quality, affordable health care helps create the opportunity for all citizens to achieve the American dream. Despite advances in medicine and technology, disparities remain in our health care system for too many Americans, including racial and ethnic minorities."
"To eliminate disparities, we must know enough (research); do enough (deliver the outcomes); care enough (commitment); and persevere enough (do not get discouraged)."
"It is health that is real wealth and not pieces of gold and silver."