Maintenance Notice:

The websites will undergo maintenance on Wednesday December 6, 2023 from 8:30am-9:00am EST. We apologize for the inconvenience.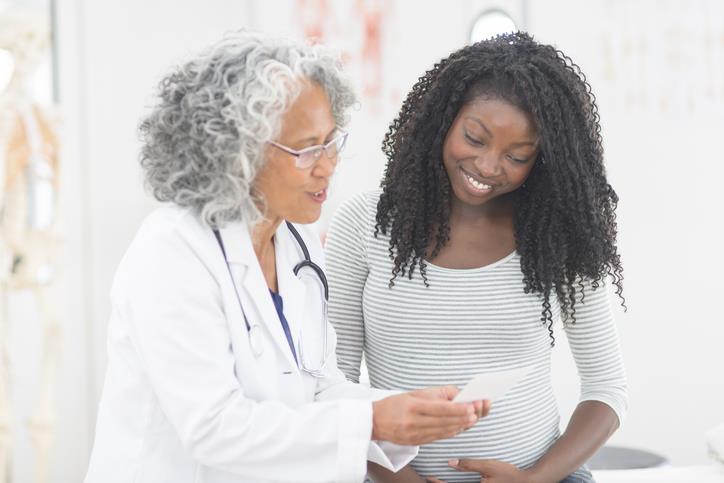 A NEW E-LEARNING PROGRAM
This free, accredited e-learning program is designed for maternal health care providers and students seeking knowledge and skills related to cultural competency, cultural humility, person-centered care, and combating implicit bias across the continuum of maternal health care.
Testimonials
In Your Words
Hear from fellow CLAS champions about why culturally and linguistically appropriate services (CLAS) matter.
We'd also like to hear from you!
"Of all the forms of inequality, injustice in health care is the most shocking and inhumane."
"Ensuring access to quality, affordable health care helps create the opportunity for all citizens to achieve the American dream. Despite advances in medicine and technology, disparities remain in our health care system for too many Americans, including racial and ethnic minorities."
"To eliminate disparities, we must know enough (research); do enough (deliver the outcomes); care enough (commitment); and persevere enough (do not get discouraged)."
"It is health that is real wealth and not pieces of gold and silver."
"One of the most sublime experiences we can ever have is to wake up feeling healthy after we have been sick."