Arizona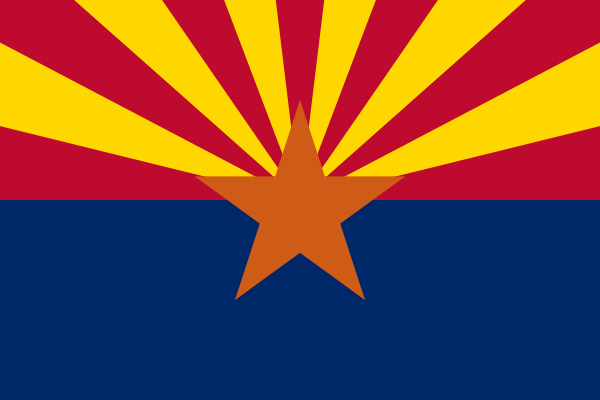 Requires mandatory cultural competency training
Mandatory Cultural Competency Training Legislation Timeline
Select the bill number to view the original bill
March 23, 2018
Senate Bill No. 1246 requires all behavioral health professionals, including licensed marriage and family therapists, professional counselors, social workers, and substance abuse counselors, to satisfy cultural competency continuing education requirements implemented by the Board of Behavioral Health Examiners. Training must be completed every 24 months as a requirement for license renewal.
Stay Informed
Expand your knowledge of culturally and linguistically appropriate services (CLAS) and share it with others!
Explore Think Cultural Health's resources about CLAS.
Share this brochure about CLAS with your colleagues and networks.
Visit this page to find information about your elected officials.
Find the minority health point of contact for your state or territory on this page to stay informed about the development of health policies and programs.