Minnesota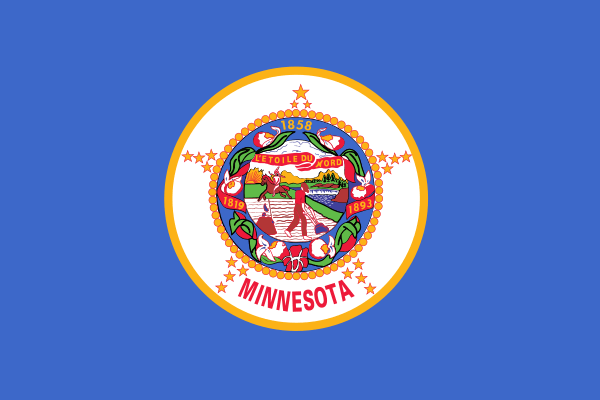 Proposed, but does not have, mandatory cultural competency traning
Mandatory Cultural Competency Training Legislation Timeline
Select the bill number to view the original bill
March 21, 2018
House File No. 3468 would have required the development of a comprehensive dementia care training curriculum, including evaluation of the competency of the individual worker, continuing education, portability for workers across employers, and minimum standards for trainers. The training requirements and the curriculum would have been required to reflect cultural competency, both for the provider and the recipient of the care.
Stay Informed
Expand your knowledge of culturally and linguistically appropriate services (CLAS) and share it with others!
Explore Think Cultural Health's resources about CLAS.
Share this brochure about CLAS with your colleagues and networks.
Visit this page to find information about your elected officials.
Find the minority health point of contact for your state or territory on this page to stay informed about the development of health policies and programs.