Texas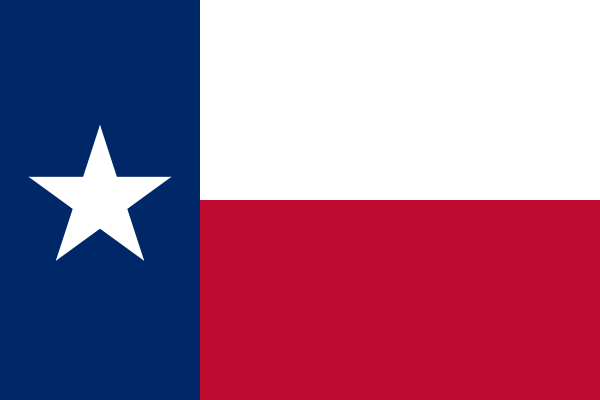 Proposed, but does not have, mandatory cultural competency traning
Mandatory Cultural Competency Training Legislation Timeline
Select the bill number to view the original bill
March 6, 2019
House Bill No. 2307 would have required that in order to receive a grant from a state agency, for the provision of mental health services for veterans, entities would have been required to demonstrate that they had provided military cultural competency training to their personnel.
February 21, 2019
House Bill No. 719 would have required the Texas Higher Education Coordinating Board to require all medical schools to offer coursework in cultural competency and implicit bias approved by the Texas Medical Board. Medical schools would not have been able to award students an M.D. or D.O. degree unless the students had successfully completed the specific number of required credit hours of coursework in cultural competence and implicit bias.
February 21, 2019
House Bill No. 607 would have required licensed physicians who practice general medicine, pediatrics, obstetrics, or gynecology to complete continuing medical education in cultural competency and implicit bias in order to renew their registration permit to practice medicine.
Stay Informed
Expand your knowledge of culturally and linguistically appropriate services (CLAS) and share it with others!
Explore Think Cultural Health's resources about CLAS.
Share this brochure about CLAS with your colleagues and networks.
Visit this page to find information about your elected officials.
Find the minority health point of contact for your state or territory on this page to stay informed about the development of health policies and programs.