Culturally and Linguistically Appropriate Services (CLAS) in Maternal Health Care
Learn how to improve your quality of care by understanding, respecting, and responding to a patient's experiences, values, and beliefs.
This free, 2-hour e-learning program is designed for providers and students seeking knowledge and skills related to cultural competency, cultural humility, person-centered care, and combating implicit bias across the continuum of maternal health care.
In Module 1, An introduction to CLAS in maternal health care, you will examine the role of CLAS in improving quality and eliminating disparities in maternal health care.
In Module 2, Self-awareness, you will become more aware of your beliefs and values, as well as your privilege, power, bias, and stereotypes.
In Module 3, Awareness of a patient's cultural identity, you will learn how and why to get to know a patient's cultural identity.
In Module 4, Providing CLAS in maternal health care, you will explore ways to deliver respectful, compassionate, high quality care that responds to patients' experiences, values, beliefs, and preferences.
Credit Information
This program is accredited for 2 hours for physicians, physician assistants, nurse practitioners, nurses, certified nurse midwives, and certified midwives. Other professionals, as well as students, may earn a Statement of Participation.
Click on each box below for more information.
---
Learning Objectives
After completing this continuing education activity, participants will be able to:
Describe at least three ways that providing CLAS can improve quality of care
Explain how a provider's implicit bias and stereotyping can affect their patient interactions
Describe the strategy of individuation
Describe how to practice cultural competency and cultural humility
Goal/Statement of Need
This activity is designed to address the following core and team competencies: Patient Care, Practice-based Learning, Employ Evidenced-based Practice.
Target Audience
This activity was designed for physicians, physician assistants, nurse practitioners, nurses, certified nurse midwives, certified midwives, and other clinicians who practice maternal health care and are interested in advancing health equity, improving quality, and helping to eliminate disparities.
How to Obtain Credit
For successful completion of this activity and to obtain Contact hours, the learner must register on this site, review the individual modules/content, obtain a minimum post-test score of 80%, and complete the course evaluation. Certificates and statements of credit are immediately available on the My Progress page.
Release Date: November 17, 2020
Expiration Date: September 29, 2024
Specific accreditations may have a different expiration / renewal date.
Disclosure
The accredited provider adheres to accreditation requirements regarding industry support of continuing medical education. Disclosure of the planning committee and faculty's commercial relationships will be made known at the activity. Speakers are required to openly disclose any limitations of data and/or any discussion of any off-label, experimental, or investigational uses of drugs or devices in their presentations. All accredited provider employees, planners, and authors in control of content have indicated that they have no relevant financial relationships to disclose.
Non-Endorsement Statement
The accredited provider verifies that sound education principles have been demonstrated in the development of this educational offering as evidenced by the review of its objectives, teaching plan, faculty, and activity evaluation process. The accredited provider does not endorse or support the actual opinions or material content as presented by the speaker(s) and/or sponsoring organization.
Accreditation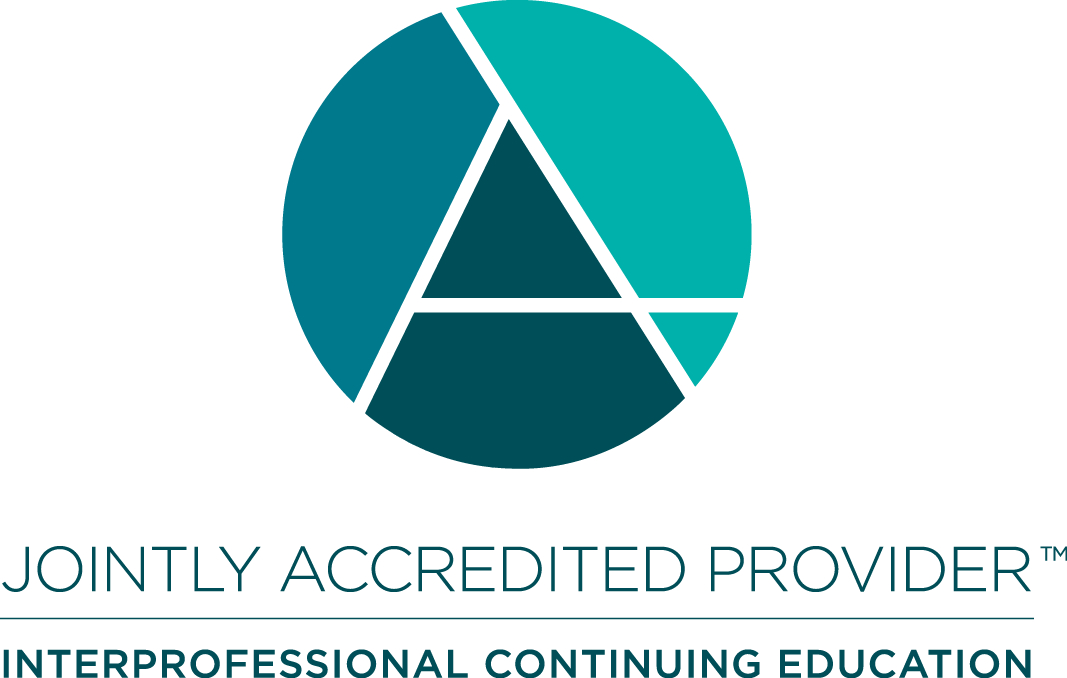 In support of improving patient care, this activity has been planned and implemented by Cine-Med and the US Department of Health and Human Services. Cine-Med is jointly accredited by the Accreditation Council for Continuing Medical Education (ACCME), the Accreditation Council for Pharmacy Education (ACPE), and the American Nurses Credentialing Center (ANCC), to provide continuing education for the healthcare team.
Hardware / Software Requirements
An internet connection speed of at least 4Mbps and a modern browser
Modern browsers have a built in PDF reader which would be necessary for you to view your completion certificates
CME/CEU Information
Release Date: November 17, 2020
Expiration Date: September 29, 2024
Specific accreditations may have different expiration / renewal date.
Faculty / Planners
CAPT. David Wong, MD, FAAP
Medical Officer
Office of Minority Health
U.S. Department of Health and Human Services (HHS)
C. Godfrey Jacobs
Senior Program Manager
Health Determinants & Disparities Practice
General Dynamics Information Technology (GDIT)
Amanda Gashel, BSN, RN
Technical Project Manager
GDIT Health Determinants & Disparities Practice
Jennifer Kenyon, BA
Senior Training Specialist
GDIT Health Determinants & Disparities Practice
---
Support Staff
Kaitlin Delenick, MPH
Health Information Specialist
GDIT Health Determinants & Disparities Practice
Maria Hone de Rubio, BS
Web Developer
GDIT Health Determinants & Disparities Practice
Brittney Nawaz, MPA
Project Operations Analyst
GDIT Health Determinants & Disparities Practice
Orit Tamir-Chaflawee, MA
Senior Marketing and Communications Specialist
GDIT Health Determinants & Disparities Practice
---
Advisory Work Group
Tejumola Adegoke, MD, MPH
Boston University School of Medicine
Boston Medical Center
Barbara A. Anderson, DrPH, RN, CNM, FACNM, FAAN
Frontier Nursing University
Debra Bingham, DrPH, RN, FAAN
Institute for Perinatal Quality Improvement
University of Maryland School of Nursing
Jennifer Anne Bishop, ScD, MPH
HHS Office on Women's Health
Cindy Brach, MPP
HHS Agency for Healthcare Research and Quality
Allison Bryant, MD, MPH
Massachusetts General Hospital
Juliet Bui, MPA, MSW
HHS Office of Minority Health
Denise Carty, PhD, RN, MS, MA
HHS Centers for Disease Control and Prevention
Joia Crear-Perry, MD, FACOG
National Birth Equity Collaborative
Sandra Howard
HHS Office of Minority Health
Elizabeth Howell, MD, MPP
Icahn School of Medicine at Mt. Sinai
Corstella Johnson, MPH, CHES
HHS Office of Minority Health
Kenneth Johnson, JD
HHS Office for Civil Rights
Martina Leialoha Kamaka, MD
University of Hawaii at Manoa School of Medicine
Elliott Main, MD
California Maternal Quality Care Collaborative
Alliance for Innovation in Maternal Health
California Pregnancy-Associated Mortality Review Committee
Stanford University School of Medicine
Kacie McLaughlin, MPH
HHS Health Resources & Services Administration
Monica McLemore, PhD, MPH, RN
University of California San Francisco School of Nursing
Susan Rawlins, MS, WHNP-BC, NP
Association of Nurse Practitioners in Women's Health
Lisa R. Roberts, DrPH, RN, FNP-BC, FAANP
Loma Linda University School of Nursing
Patricia D. Suplee, PhD, RNC-OB
Rutgers University School of Nursing-Camden
Kristina Wint, MPH
Associations of Maternal & Child Health Programs
Janet S. Wright, MD, FACC
HHS Office of the Surgeon General
Julie Zaharatos, MPH
HHS Centers for Disease Control and Prevention